Help for Private Treatment Programs
Any family living in Hinton Alberta who has a relative struggling with some form of substance abuse can seek aid through Addiction Referral & Consultation Services. Dialing our toll-free number to get access to a referral counselor with many years of working experience, with addiction and the various services offered. It is one thing to watch a family member struggle with illicit drug misuse and alcoholism and quite another to find good help. 
Speaking with someone knowledgeable in the field of addiction is vital in making the right decision as to where your son, daughter, or spouse goes for help. So, if you are looking for a Hinton drug rehab center with quick admission, call us. In the field of substance abuse, there are many treatment approaches.
Addiction Referral & Consultation Services
It is possible you have contacted your local Hinton treatment center, and maybe they gave good advice, then again, maybe not. The main point is that by calling us, you have a chance to get advice not otherwise available. Our counselors are non-biased; they do not represent anyone facility and are more interested in the needs and situation of the family and the addict. They are well versed in the availability of treatment centers across Canada.
Families in Search of Hinton Drug Rehab Centers
From observation and speaking with families in Alberta and across the country, getting public help can be a problematic issue. This is in part because there is more demand for help than Alberta Health can provide. The other reason could be attributed to just a poorly organized system or lack of funds. When you contact our referral counselor, he or she will help you by doing a general assessment and an addiction evaluation. They will then determine the best option for the situation at hand. As an example, addressing opiates is different than alcohol.
Private Treatment Programs for Hinton
Not all private treatment centers provide detox and rehab. The same goes with the public sector; a person must do a detox at one facility and their rehab at another. But many private rehab centers in Alberta will offer both services. And it is strongly advised to go with this type of treatment center. This cuts out the possibility of relapse between detox center and rehab.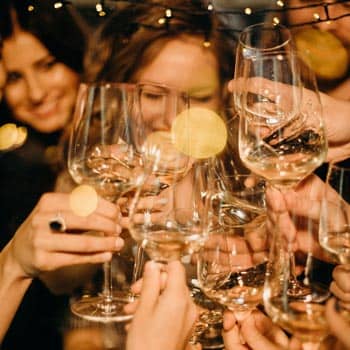 Hinton Drug Rehab Centers – Immediate Admission
The other vital action is to ensure you as a father, mother, or spouse in Hinton do not add unnecessary time to the process. Every time you wait or add time by putting off the process for later, you open the door to relapse or worst. You have it in you to help and give a chance at a real-life, drug-free, and productive. But this only happens when you get the process going. Our advice is to call today and speak with one of our counselors who will work closely with you.
If you would like support for someone else's drinking, visit this link: Al-Anon Meetings