Ladysmith Treatment Centers
Private Rehab Centers 
You live in Ladysmith and are looking for a treatment center on Vancouver Island. Calling our toll-free number will put you in contact with a referral counsellor. This person can help you find a private treatment center. Having someone close who has an addiction can be devastating. We understand and have seen many families go to ruin because of it. If you are looking for a Vancouver Island treatment center, we most likely can help. Our referral counselors are there to work with you, guide you, listen, and support you.
There are local options. You can contact your local addiction support center and get information for help. Though most likely, these centers have either a waitlist or they only give a list of places to call. You can find a detox locally and, hopefully, some help. But if your search is not amounting to much in Ladysmith, take the time and give us a call.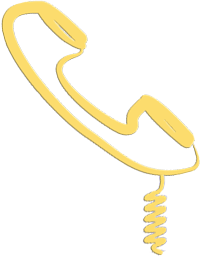 1 888-488-8434
Toll-free Number
Ladysmith, Vancouver Island Private Treatment Services
In private treatment programs, it is not the case. No matter the substance your loved one is struggling with, there is a rehab suited to their needs. You see and experience the destructive nature of drugs every day in Ladysmith on Vancouver Island. But the longer the person stays addicted, the worse the situation will get. In all cases, the person will find themselves in one of the following conditions; either overdosed in the ER, get arrested, or end up at the morgue. Maybe you noticed they're slowly dying as a person, as the person you love.
Choosing a Private Treatment Center
Ladysmith, being on Vancouver Island, makes the options quite limited for good affordable treatment. Your loved one may need to travel to the mainland or even out of the province. It's important to get an agreement for help and finding the right recovery program suited to the person's situation.
There are private treatment programs in BC that may not be affordable. This does not mean there are no good affordable centers  for people living on Vancouver Island. Much of the higher cost programs include single rooms and other amenities that are not essential to treatment.
Ladysmith  Vancouver Island – Private Options 
If you want a well-reputed drug rehab in the private sector, call our referral addiction counselors. He or she will help you or that particular person, find the right program. After an interview and assessment, the counselor proposes the center most suited to their needs. There are dozens of approaches available for the treatment of addiction. Most centers base their approach on the 12-step method; others are use faith and some discipline. Some will address all aspects of the condition, known as holistic programs.
The latter focuses not only on the body but the mind and the spirit as well. There is a private treatment center in Canada ready to serve residents of Ladysmith.  There is no reason you or your loved one cannot live a drug-free life. It all begins with a phone call.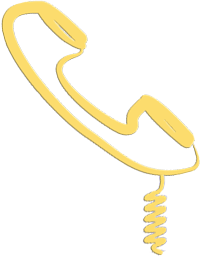 1 888-488-8434
Toll-free Number