Private Sector Addiction Services
There are numerous addiction services in Vancouver to consider, which can make finding the right program challenging. Addiction Referral and Consultation Services and its experts can help you or your family find the right drug rehab in Vancouver or close by.
Generally, this process begins with an assessment with one of our qualified professionals. Following that assessment, we can refer you or your family to the best drug and alcohol treatment in Vancouver.
Substance use recovery is a unique process for every person, making it critical to attend a program that meets individual needs.
We can provide referral and consultation to medical detox centers, outpatient or residential treatment centers, and aftercare support. There are excellent private drug and alcohol rehab in Vancouver to consider.
Alcohol Treatment Vancouver
Alcohol addiction can be a mild, moderate, or severe problem. Yet, with the proper alcohol treatment in Vancouver, overcoming addiction is possible. The severity of alcoholism will determine the treatment setting. You may need medical detox if the stage of addiction is too advanced.
Naltrexone and acamprosate are medications prescribed as part of the treatment for alcohol use disorder. However, it should include a good residential treatment center in which to get counseling and learn coping strategies. Treating alcoholism requires a well-rounded approach, whether it is mild, moderate, or severe alcohol addiction.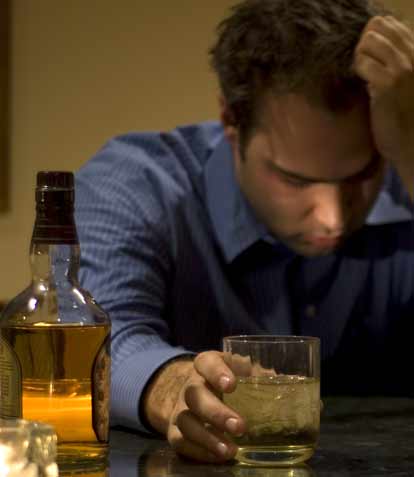 Alcohol Treatment Vancouver – A Complete Plan
Alcohol Detox—The first step is detox to manage withdrawal symptoms. Some symptoms can become severe or even life-threatening, so medical detox would be needed under these circumstances.
Rehab Vancouver—Rehabilitation for alcoholism consists of outpatient or preferably, residential alcohol treatment. Long-term residential treatment is the better option to consider. Most people struggling with alcoholism require lengthy counseling and therapy.
Aftercare Support—Recovery support or aftercare support can include 12-step meetings like Alcoholics Anonymous, peer support groups, or sober living homes. Online coaching services can also be a good support method. Aftercare is critical during the early stages of recovery.
Drug Rehab in Vancouver
What Determines Quality
Considering the number of rehabilitation options provided throughout the city, it is crucial to determine the best quality and fit for the person attending treatment.
Families should consider the following tips when searching for a rehab in Vancouver:
The length of time in drug or alcohol treatment matters—Treating alcohol or drug addiction does not happen overnight. More extended rehabilitation programs provide better therapy and counseling options. However, convincing an addict to attend long-term treatment can be challenging. In this matter, intervention is often the answer.
Consider the types of therapy offered—Not all rehabilitation methods are a one size fits all solution. Some therapies work better than others. The initial assessment would help determine this. Common therapy options include cognitive behavioral therapy, contingency management, holistic therapies, or experiential therapy.
The rehab center should offer aftercare support—Recovery or aftercare support is critical. Whether the program is outpatient or residential, it should help the person establish an aftercare plan. The first three to six months of sobriety are a make-or-break situation for the person.
Staff qualifications are important, but not a deal breaker—Most private rehabs in Vancouver are regulated, requiring trained and qualified personnel. However, there should be individuals working at these treatment centers who have struggled with and overcome addiction. Clients relate better to staff who have personal experience.
Drug and Alcohol Treatment Vancouver
Drug Rehab Vancouver – Cost
The cost of Vancouver rehab varies, depending on whether the program is private or public access. The province's subsidized drug and alcohol treatment programs are operated by each regional health authority and covered by provincial health care.
The cost of private treatment can range between $7,000 and $30,000; much of the cost is determined by the length in treatment or the luxury of the facility.
Long-term rehab is the most costly but the most effective. Followed by short-term drug rehab that are less expensive. Private medical detox programs can be costly but are necessary for severe addiction. 
When paying for private treatments, there are some options to consider:
Payment plans
Pooling resources
An extended line of credit
The major pitfall with public access drug and alcohol treatment is the lack of beds and wait times. Families should consider private substance use treatment.
& Addiction Recovery Coaching the Best Aftercare Option
Addiction recovery coaching can be an aftercare option for most people once a Vancouver program is complete.
Addiction Referral and Consultation Services provides high-quality online addiction recovery coaching. This form of online support and guidance can help a person with aftercare or can also help someone with a light addiction who would like to stop and needs help.
The online coach listens and educates the person on practical data that can be used in everyday life. It enables the person to conclude the best actions to take. During this process, they become aware of how the world affects their choices and how they can affect the world positively.
People who went through the program attest their success to recovery coaching. You can find out more about the program here. Online addiction recovery coaching provides personalized online support directly to you in Vancouver.