Private Treatment Centers
Family members in Courtenay dealing with a relative struggling with illicit drug misuse or medication abuse can find immediate help by calling; our toll-free number. This will connect you to an experienced addiction referral counselor who will guide you to good affordable private drug rehabs. It's quite sure that upon discovering your son or daughter is abusing street drugs, you began to seek out a solution to address this situation. It's also entirely possible your search only added to the complexity. Most likely, you now know less now than before you began to seek help.
In speaking with our referral addiction counselors, the whole process can be demystified. Our referral counselors have worked in the field of drug rehabilitation for over fifteen years. So your search for help from a Courtenay drug rehab center can end here.
Addiction Referral & Consultation for Courtenay
Just like any other city in BC, you can find substance abuse in Courtenay. What is harder to find is good and reliable guidance to proper treatment for loved ones. This is what Addiction Referral and Consultation Services are all about. Part of our service includes a phone assessment and general profile. Gaining vital information from you permits the counselor to work out proper options that are best suited to you and your particular situation. We specialize in finding affordable treatment centers and can help across Canada. Any person struggling with some form of substance abuse, including alcohol, will have any number of concerns and personal issues that need addressing.
Courtenay Drug Rehab Center Referral Help
Our referral counselors recognize the tragedies that follow in the heels of someone's addiction. Whether it be to heroin, crack cocaine, fentanyl, pot, or alcohol, the troubles are the same. Only a small percentage of those addicted were predisposed to the condition. Pregnant women, for instance, can influence their unborn child. The more significant majority grow up fine with regular life challenges.
But when a person faces a life circumstance causing discomfort or psychological pain with no immediate solution, it sticks. The pain will linger around and force the person to search for relief. For some people, alcohol may take the edge off. For others, prescription medication can be overused, while sure start abusing street drugs. But you can also find substance abusers taking mind-altering substances to "avoid boredom" or "fit in." None the less, the circumstance calls for a Courtenay drug rehab program.
Courtenay Drug Rehab Private Programs
In any case, the real issue is finding quick, effective, and affordable drug rehab centers. We offer our help in BC and elsewhere. We can help bring some calm, peace of mind, and above all, some suitable solutions to your loved one's life. The only vital step needed is that you do something quickly and not add unnecessary time, call now and start the process.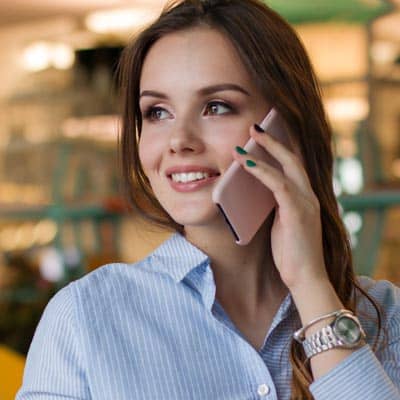 To find a public-access rehab, please consult the link below.