Private Treatment Programs
At Addiction Referral & Consultation Services, we offer personalized assistance to help you help your loved one find sobriety through private treatment centers. Call and speak with one of our experienced referral counselors; they do not represent any specific facility. They will work with you to find the most appropriate and affordable addiction treatment program for Trail residents. So, stop your search for a Trail drug rehab center if you are looking in the private sector and call.
Trail Treatment Centers for Substance Abuse
We recognize the difficulties that addiction brings to relatives, friends, and co-workers in Trail. Mind-altering substances affect not only the person but those close as well. Most families experiencing the problems associated with substance misuse do not necessarily know the available solutions. Unfortunately, the internet will give you a vast number of results to a search for addiction help. Knowing which treatment program is right for you or a loved one may require more information on what to look for.
Addiction, Relief & Addiction Treatment
Addiction of any type is closely related to underlying personal issues. These can be a form of trauma, emotional breakdown, some physical disability, or only boredom. If a person cannot overcome the unwanted condition with a readily available solution, they will seek some kind of relief. Mind-altering substances do that; they bring a form of relief. They numb out the source, at least temporarily.
Unfortunately, the pain returns when the substance effects wear off, and more are taken forming, then the basis for addiction. But the right facility and program will benefit long-term sobriety. Let us work with you to get the needed help in BC.
Trail Drug Rehab & Our Referral Service
You are not alone in Trail to deal with this struggle of finding the service that will help that person. Our referral and consultation counselors are standing by to give you a hand. We can bring some hope, calm and real solutions for you in Trail that will benefit everyone. When you call our referral counselor, a general assessment of the scene and a substance abuse evaluation will occur.
From this information, the counselor will be able to propose solutions, if not in Trail or somewhere else. We will put you in contact with a professional intake staff of a suitable center. You will have your questions answered and achieve, finally, peace of mind. That is why we offer our help in Canada.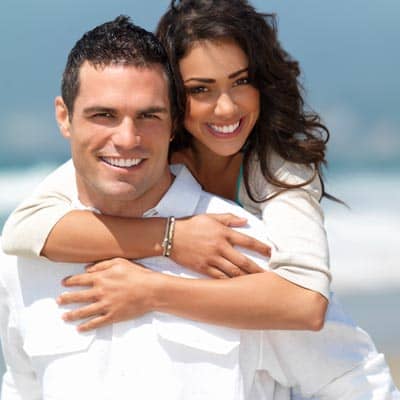 Trail Drug Rehab – Centers with Immediate Admission
One of the key factors in treating addiction is to act rapidly. When a person is struggling with illicit drugs or alcohol, they usually cannot just stop. The withdrawal effects can be so devastating that their only answer is to use it again and again. So, addiction takes no vacation; it merely worsens. Your only real solution in Trail is to do something effective. This means calling our referral counselors and getting the process started.
You do not want to hold off thinking that "it's just a phase" or that he or she "will grow out of it" or "my child can stop on their own." They usually cannot.
The condition is only resolved by the proper professional address of the addiction itself and the underlying issue(s). A private treatment center will ensure that your loved one will get personalized attention and counseling. Call today from Trail and make a difference in someone's life.