Quebec Detox Centers – Private Sector
If you are looking for good detox centers in Quebec and have come up short, call our toll-free number or request a callback on the form below. An experience detox referral counsellor will help guide you to reputed private detox programs servicing Quebec residents struggling with addiction. Whether the addiction is to street drugs, prescription medications or alcohol, we can help. If you are looking for public access detox centre, you could call your local hospital for information on their withdrawal management service.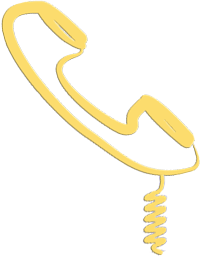 1 888-488-8434
Toll-free Number
The Stage of Detox
As you know, abuse of mind-altering substances can cause changes in behaviour, personal health, and cognitive abilities. These conditions occur while abusing. The effects of coming off these addictive substances can be quite difficult and life-threatening at times.
During withdrawal, some drugs and alcohol can cause the person to experience hallucinations, tremors, seizures, aches and pains, to mention a few. But with proper professional detox, this stage of recovery, the person experiences minimum discomfort. However, it does require that you, as a family member or friend, act and call to get the process started.
It's a known fact that the province of Quebec, like other provinces in Canada, has public services for the treatment of drugs. Yet many of these facilities consider that your child, husband, or wife has a chemical imbalance. This as a diagnosis can often require more drugs (medication) to normalize the condition. The detox step in most private detox centers will use certain controlled medications as prescribed by a qualified physician and supervised by healthcare providers during the detox stage.
Medical Detox
In some cases, the addict's level of abuse to certain drugs or alcohol will require a 
medical detox
. In other cases, the individual may have some physical condition that puts his life at risk and will require the services of health professionals. The person will be under observation in these situations, and nurses monitor vital signs at frequent intervals. Hospitals have sections for this part of treatment, permitting a person to stay a predetermined number of days for this stage. In any case, our referral counsellors can determine if a medical detox is necessary for your given situation.
More families in Quebec are seeking assistance from private detox centers for better withdrawal care. But to get this help, you need to call today and get our referral counsellors' guidance to affordable and professional detox for your loved one.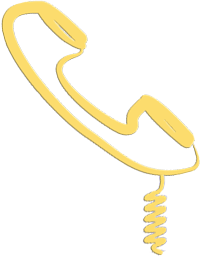 1 888-488-8434
Toll-free Number