Assistance in Private Center Services
We are not a center, but you may have realized that you need a New Brunswick detox center. You would like guidance and help to find the right one. You can call our number and talk with an experienced detox referral counselor who will work with you to locate affordable private centers servicing your area in New Brunswick.
Many cities in New Brunswick will offer detox. Whether it's for addiction to illicit drugs, prescription med abuse, or alcoholism, there exist services for you. It's essential to be well informed about the center you decide to attend.
New Brunswick Detox – Medical Supervision
Sometimes the substance abused will require a 
medical detox
 to ensure safety. At other times this service is necessary because of foreseen medical complications. The service is dispensed with nurse supervision who monitor vital signs. Others will also include a physician on-site overseeing the detox and administering the proper medication while weaning off other illicit drugs.
Detox Specialists & Detox Program
Some mind-altering substances have severe side effects when withdrawing. Alcohol, for instance, is one of those drugs, especially if the abuse is severe. Delirium Tremens and seizures can happen if not done properly. For example, quitting methadone, hydro morphine or Oxycodone, can have excruciating withdrawal symptoms if not properly done, some can be life-threatening. Therefore, it's important to be very honest with what substances one is abusing. A detox specialist must know all drugs and alcohol abused to work out your detox program correctly.
When you Call 
For a New Brunswick Detox
When you call for help in New Brunswick, our referral counsellor does an assessment over the phone. With this information, they will determine the level of addiction and life situation. They will suggest the best-suited service or immediately guide you toward the next step. They can also have the agreed-upon treatment center contact you.
They will keep a connection with you until the person is in a treatment centre. If the chosen centre doesn't work out for any reason, another one can be suggested and contacted. You can call for help at any time. We also help across Canada.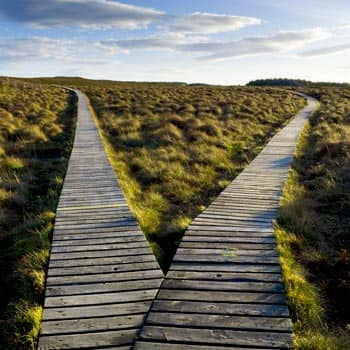 If you are looking for free detox, you can visit this link: Vitalité