Help in Finding
Private Treatment Centers
Seeking a drug rehab that services Labrador City may not be as simple as you would think. Here at Addiction Referral & Consultation service, we can work with you in getting the right private drug rehab for you or your loved one. Just call for help if your search for a Labrador City drug rehab center brought you to a dead end.
Please realize that we are not a treatment or detox center; we simply offer our assistance in finding affordable treatment programs. We have years of experience in the field and can help. Give us a call and see what we can do together.
Families & Labrador City Drug Rehab Facilities
Many families in Labrador City having a relative that is struggling with the abuse of alcohol or drugs don't know where to go. There are local community centers that will inform you about coping issues. They will possibly offer some short-term solution that pushes the problem down the road. This is not the case with our referral counselors. He or she will work with you to find lasting solutions to help your son, daughter, or spouse get real help.
Partying with friends a daily affair
Labrador City is known for good workers, family-oriented communities, and of course partying. There is nothing wrong with a few beers or a couple of glasses of wine during a wholesome meal with friends. But when this becomes a need or a daily affair, then it is a problem. Often good intentions from relatives aren't enough; in most cases, it requires professional detox and addiction counseling. This is where our service to you can make a big difference.
Addiction Referral & Consultation Services
No matter the situation you or your loved one is going through, there is available help in Newfoundland and Labrador. When you call our addiction referral service, we will meet your request with courtesy and listen to your concerns. Our counselors understand addiction; having been through it themselves, they know what you're dealing with. The most misunderstood part of addiction is the underlying reasons which, most often, are emotional or physical pain or discomfort.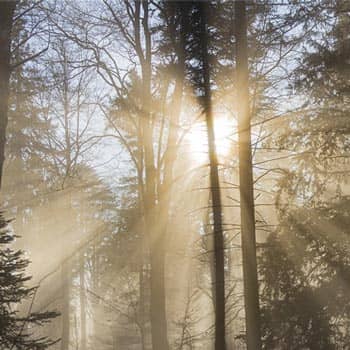 The situation can be anything from early trauma, abuse; verbal or otherwise, failure of some magnitude, or just unable to cope with some life issue. The fact is the person, having no solution, is now faced with a problematic or unbearable life issue. The only option left is to find some relief, somehow. Most people will look towards some medication.
Others will self-medicate with an illicit substance; when the drug wears off the pain returns. In all instances, the pain or discomfort grows more apparent, and the solution is to use more with higher dosages. This is the point where the solution turns into a new problem known as addiction.
Labrador City Drug Rehab Centers & Private Treatments
An experienced professional addiction counselor is well-equipped in treating this condition. For real guidance and help contact our experienced referral counselors who know the different available treatment center that serves Labrador City. Don't wait for the issue to worsen; we will help guide you to affordable private drug rehab centers. We offer our help across Canada.
If you need a support group concerning someone's abuse of alcohol, contact Al-Anon Newfoundland, telephone (709)722-2666 (Local) – 1-888-455-2666 (Toll-Free)