Drug & Alcohol Rehab Cambridge
Private Rehab Centers
To receive help today for a loved one's addiction to street drugs, prescription meds, or alcohol, call our toll-free number. Take the time to speak with one of our experienced referral addiction counsellors. They will assist you in getting help by finding the right private drug rehab centre most suitable for your relative. The one thing you want to do when your loved one abuses mind-altering substances is find a suitable private facility. Stop your search for Cambridge addiction treatment centres and call us today.
Local Drug & Alcohol Rehab Cambridge
While Cambridge offers some addiction services like AA meetings, all public-access residential treatment centres are outside the city. Our counsellors have worked with addicts from various backgrounds and addicted to all types of substances. They know about addiction and will put you in contact with affordable private drug or alcohol rehab facilities. We are pretty familiar with the amount of disruption, pain, anxiety, and constant worry this situation can create. We want you to know that there are solutions. There is a chance at sobriety and a productive drug-free life.
Drug Rehab Cambridge – Substance Abuse
If there is nothing near Cambridge that suits you, we can find other rehabs in Ontario. Any person struggling with an addiction to street drugs, medication, or alcohol needs help. When one looks into this subject, practically every addict struggles with some painful feeling or unwanted issue. It can be anything from the death of a loved one, childhood trauma, verbal or physical abuse, even boredom. There are as many reasons as there are addicts. With no immediate solution, this unwanted situation lingers and causes many consequences making life more complex.
The person will seek relief; many choose a good stiff drink and find that they feel a bit less aware of the pain. Some resort to medication to feel a bit less aware. Others will go towards street drugs. In all cases, the person using mind-altering substances will discover that they numb out the source of pain. When the effects wear off, the person uses more and can result in addiction. This situation brings you to look for a Cambridge addiction treatment program.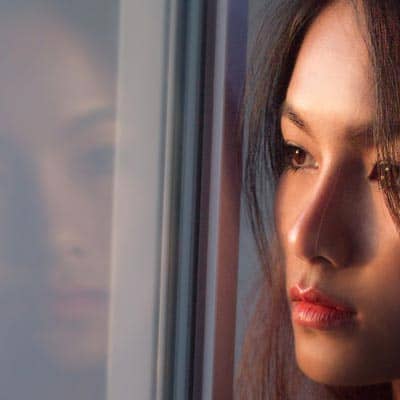 Cambridge Drug Rehab & Referral Counsellors
You can search for an addiction recovery program in Cambridge and come up with some results. The questions will be: "Is this centre the right one for my loved one?" This is where a professional referral counsellor can help. Calling our counsellors will do a general assessment and propose options for private inpatient drug and alcohol rehab centers. Many of these private centres are affordable, have withdrawal management, and will offer tailored programs suited to you. Some even offer medical detox.
Cambridge addiction treatment services in the public sector will have waiting lists. The most crucial step is not to wait or add time, never put addiction on hold. Addiction does not take a break; it will continually worsen. You can make a difference in their life.
Here is the website for people seeking support from AA;
AA Cambridge, phone:  519-658-8222
Website: AA Cambridge