Private Rehab Centre for Guelph
You can find helpful guidance by talking with our addiction referral counsellor, call our toll-free number. With literally thousands of facilities to reach, it can become quite overwhelming to find addiction treatment centres for Guelph residents. Our addiction referral counsellors can guide you to a rehab centre where you can sign up. There is no fee, and your call is entirely confidential. All the information you give us provides us with an idea of what program options are the best for your situation.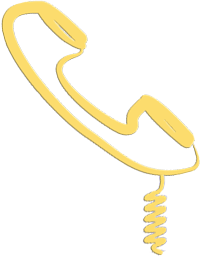 1 888-488-8434
Toll-free Number
Deciding on the rehab facility servicing Guelph
For service in Guelph, you need to decide on the suitable rehab facility that will best serve your loved one. Whenever a family member discovers a loved one is struggling with addiction, they contact the local community rehab services. Though this may be a solution, there are other options. Sometimes people prefer a rehab near them, but that isn't always a good idea. Treatment outside the area where the drug addiction took place increases the chance of recovery. To decide on the proper rehab facility, one should be well informed. It is what we offer, information and guidance.
Most people tend to think that private treatment programs are expensive. It is not a valid assumption. There are many affordable options. Talking with our referral counsellor will give you an idea of the best options for your relative within budget. In fact, you can choose from dozens of private drug rehabs.
These programs will offer group sessions, individual addiction counselling sessions, personalized programming, professional support services, and more. Selecting a private treatment that suits your situation is an option to look into; we can assist you.
More Options Instead of Guelph Rehabs
Sometimes a person starts being uneasy about their substance use. They feel they are losing control but are still functional. Wanting more control or help to quit, a rehab facility may not be necessary in their case. There are other options. An addiction counsellor may be enough for such a case.
In 2020, public access services were closed or went virtual during the shutdown. In that period, we started offering online coaching sessions to those who qualify. You get one-on-one structured sessions from the comfort of your home in Guelph. It increases understanding and strengthens control. You can read testimonials from people that have gone through the sessions.  
Drug Addiction in Guelph
The main drugs used or abused in the region are crystal meth, opioids, and cocaine. Some community help is available in Guelph and Wellington County. In 2006, to curb the region's drug problem, the Wellington Guelph Drug Strategy Committee (WGDSC) was formed. From there, the Wellington Guelph Drug Strategy grew and evolved (WGDS). They are making a difference in the lives of community members who deal with substance misuse.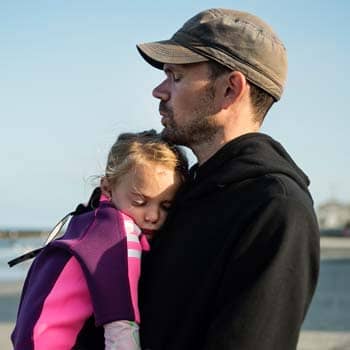 The main problem with addiction is answering why my loved one abuses drugs, alcohol, or medication. Whether you live in Guelph or not, most people aren't born with addiction. Unless during the stages of pregnancy, the mother consumed mind-altering substances affecting the baby. Otherwise, it is due to some unwanted or painful issue due to a lingering situation in life.
The person suffers until they find relief with street drugs, alcohol, or prescription drugs like fentanyl. These bring temporary relief to painful emotional issues. The person then takes more drugs when the drug wears off. Thus, the cycle of addiction begins. This scenario applies to people in your community and anywhere else in the country.
Waiting Brings a Worsen State
Don't wait to act. The results can bring an arrest and jail time, an overdose, a trip to the ER, or worse. It is best to deal with the situation now before it worsens. If your loved one is suffering from drugs, alcohol, or medication addiction, call our referral counsellor for Guelph. Find the right addiction treatment program for your specific situation. We have helped thousands find good detox and rehab centres in Canada that are now living happy drug-free lives. Call now our toll-free number or request a callback today.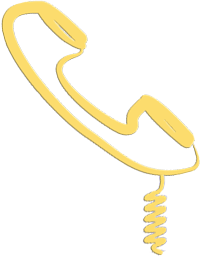 1 888-488-8434
Toll-free Number