Private Drug and Alcohol Rehab
Our referral counsellors are available to help you in your search for a Markham drug rehab center. Our referral counsellors are ready to take your call if you need assistance. You can talk about your options for private or public access drug and alcohol rehab centers. We are independent of all facilities and represent your interest in addiction recovery. Choosing the right program and treatment method is important. A referral & consultation counsellor is there to do just that with you in Markham.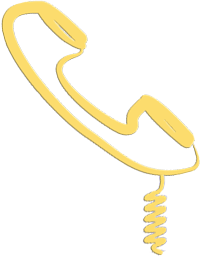 1 888-488-8434
Toll-free Number
When to Seek a Markham Drug Rehab
There is a time when one should seek the help of a drug and alcohol rehab in Markham. Addiction to drugs like alcohol and other drugs causes hardship and emotional stress to one and all. There are visible signs that a relative or friend is abusing some mind-altering substance. Such signs as avoiding family gatherings, missing work, late payments, asking for money, and more are all behavioural indicators. Physical ones include red eyes, excessive sniffling, lack of eye contact, weight loss, tooth decay, etc. Each drug will have particular signs, but the above can be observed in general. Seeing major changes in your loved one is the time to deal with it.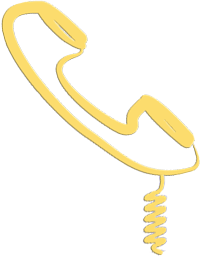 1 888-488-8434
Toll-free Number
Talking to an Addicted Person about Substance Abuse
When you discover that a family member is overindulging in drugs, it's important to talk to them about their abuse. This, at first, may sound impossible, but there is a way to approach them. If you have done this already and didn't succeed, most likely, your approach was too abrupt. You can read some guidelines on it if you wish in this article. Although sometimes, you can still fail, no matter how good your method is. Hardcore addiction can be difficult, especially if the individual stole from you. Guilt is often camouflaged with indifference and brassiness.
Most parents and relatives in Markham tend to tell the person what to do or not to do or make the individual wrong for doing what they do. These actions are not conducive to conversation. Following our guidelines will help get the person to open up and have a conversation freely.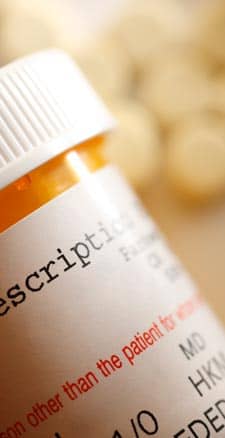 Drug and Alcohol Rehab Markham and Refusal
When do Intervention Services Come In?
So, when does an intervention come in to get that person into the best rehab in Markham or elsewhere? When you made all attempts to "knock some sense into them" and haven't made a dent! In certain circumstances, the person just won't listen to reason. You spoke to them, yelled at them, cut them off from accessing funds, etc. And yet they still don't appear to realize they are heading towards a deadly wall.
Intervention is a service available to Markham residents. Before deciding on just any interventionist, you should inform yourself. Interventions have an additional cost and are not found in the public health care system. Most private addiction treatment centers in Ontario serving Markham have their own interventionist to help or are affiliated with one.
Drug and Alcohol Rehab Markham
Where to Start
In almost all cases, a person abusing a mind-altering substance will require detox before admission to a public access drug and alcohol rehab in Markham. A person may find a community detox, and that is a start. But one must follow with a facility that can service a full addiction treatment plan. A Markham detox is only a means to recovery, the first step in sobriety. In truth, a withdrawal management step permits the person to stop the intake of mind-altering substances. Once they achieve this, they should enter a public or private drug rehab in Canada. There are two types of detox. One is a regular detox, and the other is a medical detox. A Markham drug rehab intake counsellor determines the latter after a thorough assessment.