Private Addiction Services
If you are looking for a Mississauga drug rehab center in the private sector, call our toll-free line for help. Our referral counsellor will help find affordable drug and alcohol treatment centers servicing Mississauga. Most private centers have short admission so the recovery process can start faster. We work with families across the country to find affordable solutions for sobriety. We do not represent any facility. We are independent agents. We work for you to help you through the process.
We have many years of experience in the field of substance abuse and rehabilitation. We have a working knowledge of what service best suits the person you want to help. We offer personalized addiction recovery guidance and assist people one by one.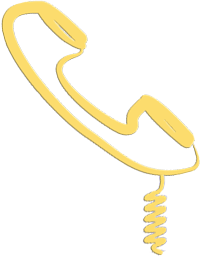 1 888-488-8434
Toll-free Number
Drug Rehab Mississauga
The Right Service
Not every drug user needs the assistance of a residential drug or alcohol treatment center. The degree of addiction can determine what option is best suited for the person. When one sees their control slipping away but can still function in everyday affairs, an addiction counsellor or a day or evening program can be enough to help.
We started offering an online coaching service for that type of case during the pandemic. It is a one-on-one service with a Drug and Alcohol Treatment Specialist in the comfort of your home in Mississauga.
The sessions increase understanding, strengthen control, and give a new perspective on life, as attested by those who went through the program. This service is not intended to replace a physician's advice or a standard residential drug rehab center. If this service interest you, you can find more about it here
When Things Go Astray
It can be overwhelming for families in Mississauga when the drug problem is more serious. A relatively happy, peaceful life switches to sleepless nights and worried days. That is why it's also vital to seek help and support for yourself. The Al-Anon and Na-Anon Groups are there to help families dealing with an addicted person. You can visit their site to find meetings in Mississauga. (See at the bottom of the page)
First Step to Take in Mississauga
Finding the correct drug rehab in Mississauga is a crucial step to sobriety. A center outside Mississauga might be necessary and, in fact, can be very therapeutic. The philosophy, lifestyle and recovery needs of the addicted person should be considered when choosing a rehab program in Canada. Finding sobriety is easiest when the program makes sense and addresses the right issues. You can find the following addiction treatment plans in Mississauga and throughout the country.
Detox
Medical detox
Addiction counsellor
Outpatient programs
Inpatient treatments (or residential)
You can find more on the types of drug and alcohol treatment methods available in Canada.
Drug Rehab Mississauga & Refusal for Help
The Right Time for an Intervention
When you feel the situation is getting out of hand, the first step is to talk about it with the person. There is a particular way to approach the addicted individual that is successful.
From their response, you can see if they recognize a problem or are in total denial. A person who sees a problem will openly discuss it with you. They will find solutions for help or seek addiction counselling. They realize they must act before losing everything important to them. And that is as far as you would go with the conversation.
However, someone who refuses to acknowledge the problem will require more work. When you've been patient and attempted several "talks," and they still can't see it, it's most likely time for an intervention. A family can gather and plan out this type of intervention. If you feel uneasy about it, a professional interventionist would be your next step. But choosing a facility in Ontario or elsewhere beforehand is important. Because once the person says, "Okay, I'm ready to go," you have to have a center set up. The addicted will change their mind very quickly.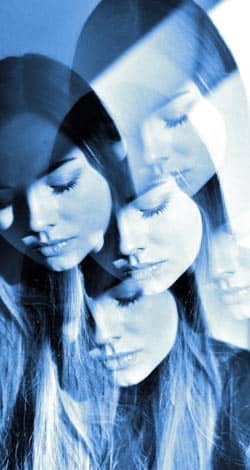 Drug & Alcohol Treatment Mississauga
When you Call our Hotline
When you call from Mississauga, our referral counsellor does an assessment over the phone. From your answers, they will determine the level of addiction and be able to guide you. This guidance can be toward the next step you can take with the person or a contact from an appropriate treatment center. They will suggest the services best suited to the person you want to help. They can also keep a connection with you until your loved one is in a treatment centre. If the chosen centre doesn't work out for any reason, another one can be suggested and contacted. You can call for help at any time.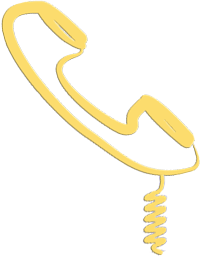 1 888-488-8434
Toll-free Number