Treatment Centres for Sudbury
Drug Rehab Centers & Private or Public
Are you looking for treatment centres in Sudbury, for yourself or a loved one? Drug and alcohol treatment programs are particularly in demand in the last few years. Most public access drug rehabs have a waitlist. If you would like immediate assistance to find a private substance abuse recovery program that serves Sudbury call our toll-free number. A professional referral agent will take your call. Their experience in the field of addiction and their knowledge of the various centers can help you find the right facility suited to your situation. Call today and get yourself or that person you want to help on the road to recovery.
Sudbury Addiction Services & Centres
There are many different types of drug rehab that are available. With addiction at an all-time high in our present society, Sudbury is not different than other large cities in Ontario. Centres treating substance abuse are more in demand than at any other time in the past and are at an all-time high since March 2020. We have recognized, over the years, those family members with a loved one struggling with addiction to pot, alcohol abuse or prescription medication overuse are struggling to find a treatment center.
As part of the Sudbury addiction services, there are initial assessments and treatment planning.  Family members need to contact the public access facilities to see their plan of action. What is the waitlist time? And what is the protocol for admission? Do you need a family physician referral note? There are three outpatient programs and one residential detox. There are no residential addiction treatment centers available but have 4 residential aftercare programs. Don't hesitate to call us if you require help.
Public Access Treatment Centres in Sudbury
In many instances, the first thing one does is to contact the community Sudbury drug rehab center for assistance. But unfortunately, these centers are not able to answer the demand and have waiting lists. Mainly, due to budget restraints in our healthcare system. We recognize this problem and offer the alternative of affordable addiction treatment programs in Ontario that are suited to your situation and needs.
Every addict is struggling with substance abuse due to some life situation that has not been resolved. Emotional upset, unwanted feelings or physical and emotional pain, even boredom can be a reason. This situation is constant and unwanted. Substance use will temporarily bring some relief at least until its effects wear off. When this emotion or unwanted situation returns more drugs are taken. As time goes the body builds resistance and the person becomes dependent, this we call addiction.
Immediate Drug Rehab Center Admission
At this point, a professional counsellor is required for help. Our referral agents have worked for over twenty years with addiction cases of all ages and backgrounds, we can service you. With knowledge of good rehab centers across Canada and a variety of addiction treatment approaches, we can help find a good reputable drug rehab. Substance abuse is a serious health issue and we know how difficult it can be to decide to change one's way of life but that is what we do, help people make the change.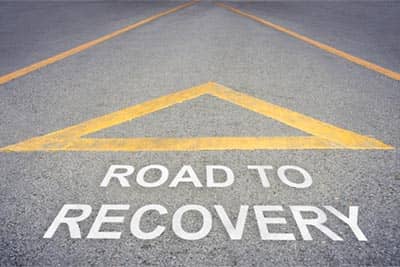 Sudbury Drug Rehab Options
Waiting to do something is not an option, the only result of waiting is more of this painful hell called substance abuse. Whether you're in Sudbury or from a surrounding area in Ontario call us to find out which drug rehab center is right for your situation and personal needs. We have helped thousands of people suffering from this regain happiness and an addiction-free life, we can help you.
It all starts with the right drug rehab center and suitable addiction treatment approach; call today and talk to a Sudbury drug rehab center referral counsellor to learn which addiction treatment center is available to you.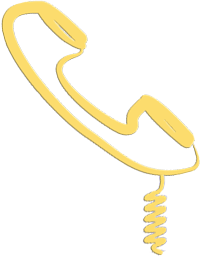 1 888-488-8434
Toll-free Number
For public-access centers in Sudbury click on the link below.
Sudbury clinic 450 Notre Dame Avenue #10, Sudbury Ontario, P3C 5K8 705-673-1116