Crystal Meth Rehab Kingston
Help for Crystal Meth Rehab
For Kingston Residents
At Addiction Referral & Consultation Services, we do not detox or treat substance abusers. Our main activity is to consult and refer you to suitable private drug rehabs servicing Kingston residents with crystal meth addiction.
There are public treatment centers within Kingston. The main question remains, can you enter it now, or is there a waitlist? In response to your call, your addiction referral counselor can help you arrive at a facility. They will answer your questions concerning affordable drug rehab programs. Your referral counselor knows about substance abuse and the treatments available.
For a Meth Treatment Center
When you Call our Hotline from Kingston
When you call from Kingston, your referral counselor will do an assessment of the situation over the phone. From there, they can determine the best addiction service and guide you.
As the case may be, the guidance can be toward the next step to take with the person if they are not open to help. It can also be arranging direct contact from an appropriate rehab center. However, we cannot guarantee that the right treatment program will be in Kingston.
Once your loved one agrees to get help, you need a good affordable private crystal meth detox already lined up. Your counselor will work with you and follow up to ensure your loved one arrives safely and rapidly in treatment. There are dozens of approaches in the field of addiction. Knowing which is most suited to your relative is another way your counselor will be useful. And that is the help we offer in Ontario and across the nation.
Referral for Crystal Meth Rehabs for Kingston
And Refusal of Help
All our referral counselors know that people under the influence of mind-altering substances are not themselves. They do not see the world as you or I do. Your responding counselor will give you information to help increase the communication between you and that person.
There exist successful means to speak to someone suffering from substance use disorder. That is why the services we provide in Kingston are vital. Their years of working directly with people suffering from addiction will benefit you.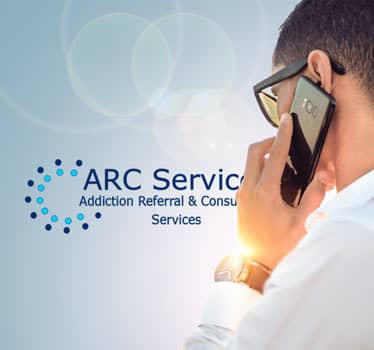 Crystal Meth Addiction
Signs of Addiction in Kingston
If the person you want to help shows the signs below, you can safely conclude they are abusing the drug.
Signs of abuse* include.
Not caring about personal appearance or grooming
Obsessively picking at hair or skin
Loss of appetite and weight loss
Dilated pupils and rapid eye movement
Strange sleeping patterns — staying up for days or even weeks at a time
Jerky, erratic movements; twitching; facial tics; animated or exaggerated mannerisms; and constant talking
Borrowing money often, selling possessions, or stealing
Angry outbursts or mood swings
Psychotic behavior, such as paranoia and hallucinations
Crystal Meth Rehab Kingston and Time
One piece of advice in dealing with this sort of drug is not to add time. The chemical compounds of this drug are so nasty that one can rapidly end up in the ER. The more time added, the worse off things get. In most public access programs, you find treatments for all types of drugs. Unfortunately, it includes a wait time of two or more months in Kingston.
Many drug rehabs in the private sector will have professionals trained in various fields related to substance abuse. Many counselors are multi-disciplinary and can relate to underlying mental health issues. We can help you by finding and then arranging contact with the right private treatment program for the person you are searching for in Kingston. That is how we assist in Canada.
 Source: Web-MD