Help for Private Treatment Services
If you are seeking help for substance abuse in Prince Rupert, call our toll-free line. This will connect you with Addiction Referral & Consultation Service, where one of our experienced referral counselors will help you find affordable treatment. They will get your questions about addiction treatment answered, and they will guide you to reasonably priced private centers. So, if you are looking for a Prince Rupert drug rehab with immediate admission, give us a call.
Addiction Referral & Consultation – Prince Rupert
Prince Rupert is no stranger to substance abuse. Over the years, it has seen its fair share of drug busts, overdoses, and arrests. You may have a relative who is a victim of such activity. Then again, it could be you seeking help to save your marriage, your job, or change your life. Whatever the reason for contacting our service you can be sure we will help. In our phone call, we begin with a general assessment and an addiction evaluation; then we present different options for treatment, one suited to your needs and situation.
Prince Rupert Drug Rehab Centers – Help
Possibly you are seeking help for your daughter, your son, or your spouse, in either case, we can do something to bring you some hope. The worse part of drug and alcohol addiction is sitting back and watching a loved one on the path to destruction.
It is clear how bad someone's addiction can get: the lying, the change in mood, the isolation, and more. It doesn't matter if this is street drug addiction, medication abuse, or the overuse of alcohol; the results are the same. For you, this means trying to find some way to help the person you love. This is where our help is invaluable.
Prince Rupert Treatment Programs & Our Service
The difference between our referral counselors and a specific treatment center is that we are unbiased. Our service is to help you with the best option that is right for your loved one. Each addict will have their issues and needs. Prince Rupert, drug rehab centers may not be right for you.
In most cases, it's always best to find help away from the area of abuse. Of course, this is not the case for every individual. Also, you should be informed about the services offered by various addiction centers in BC. It is part of our service to Canadians.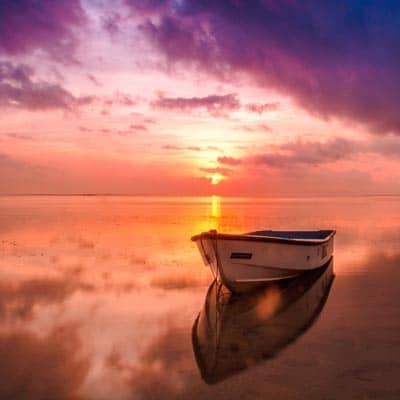 Prince Rupert Drug Rehab & Information
Getting the proper information on the services will bring confidence to make the right choice. The rehab center one decides on is as vital as the decision to stop one's abuse, so it is no light matter. You don't want the relative concerned about the staff, the food, or the environment.
With these issues cared for, the program has a much higher chance of success. Make the right choice, call our referral counselor for assistance, ask questions, get answers, and find a center today. You can find help in BC.