Private Withdrawal Services
To find the affordable detox centers in Ontario for yourself or a loved one you can call our number. Doing so will connect you to our addiction referral counselor. This person can help and guide you to a suitable private detox center in Ontario or elsewhere.
The first step in treating any form of addiction whether to street drugs, prescription meds, or alcohol is to get the addicted person off the substance they abuse. It is an important part of rehabilitation.
What is detox?
Detox is the step where the person can be assisted to stop their use of mind-altering substances. They will normally receive the needed supervision and health care provided by the facility's staff. Most average Ontario detox programs will take anywhere between four to ten days. The length of it will depend on the drug of use and the person's tolerance to withdrawal symptoms. The intake staff will determine the amount of time required depending on the person's evaluations at arrival.
It can occur that a person who has been abusing opiates or benzodiazepine will need medical detox. This also applies to anyone who has been abusing alcohol in large quantities. This type of detox has medical staff services around the clock. The dangers of stopping certain opioids, medications, and alcohol can cause severe health risks. Heart rate, blood pressure, and other vitals must be monitored during this step. In certain cases, an addict must be weaned off of some specific drugs with the use of controlled medication during this period. These are all under the careful supervision of a qualified physician trained in detoxification methods.
Detox Services – Always the First
You may be wondering whether you need detox or not. The answer is quite clear. When dealing with public-funded services, clearance from a counselor will be required. Once this step is done you will be able to attend most public access residential treatment programs. At the bottom of this page, you will find the phone number and the website for public-access programs.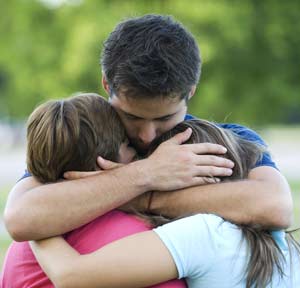 Ontario Detox Center – Private Facilities
Often a private facility will offer both services, the detox, and the rehab portions, as part of their program. Based on the initial assessment, the step of detox will be determined if necessary depending on the drug of choice, the amount and frequency of use. Talking to a referral counselor first may shed some light as to what will be required.
To get assistance today for affordable and professional private Ontario detox centers for your loved one please call us today.
The coordinates below are for funded facilities.  For further assistance call the number below or visit their website.
www.connexontario.ca/ or call  1-866-531-2600